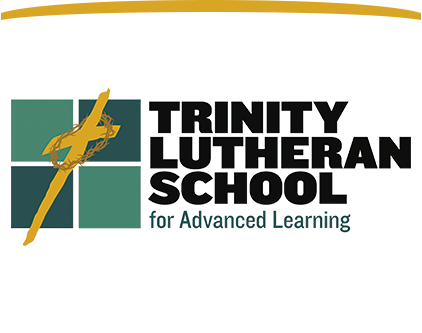 Academics, Service, and God's Word
Job Postings
Trinity has a resource teacher position open for the current school year. This position is vital to the continued success of our students. We look for applicants that demonstrate an authentic love for working with children and in a Christian environment. All workers of Trinity must undergo fingerprinting and a background check as a condition of employment.
Resource Teacher
The resource teacher is responsible for working with students, beginning as early as kindergarten, who need extra help in a core subjects such as math, reading, or writing. The teacher will assess each student's capabilities and create a plan to address the deficiencies and weak areas. The goal of providing a resource teacher to our students is to ensure every student achieves their highest level of academics.
Schedule:
The position is considered part-time. The hours are flexible and will be determined by the needs of the students.
Wage / Salary: $30/hour
Qualifications:
The successful applicant must have excellent references and a history of success in the classroom and in helping students to achieve the goals set. Applicants should be comfortable working in a Christian environment, have a professional appearance, and work well with our educators, students and their families. A degree in Education is required.
Submit your resume to TLS@TrinityAdvancedLearning.org