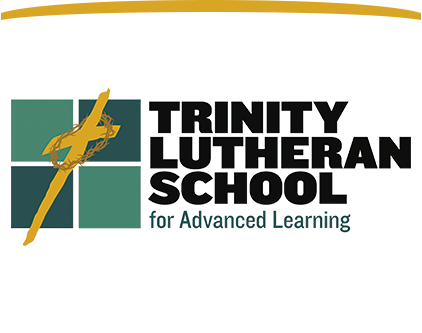 Academics, Service, and God's Word
Blended Learning
What is Blended Learning?
Blended Learning allows learners and instructors to benefit from a variety of experiences within a single lesson. Three different presentation formats are incorporated, direct instruction, small group/collaboration, and an online/tech component. Often, students rotate between the three formats. A modified design has students divided between their Chromebooks and a small group discussion with the instructor, after the whole class direct instruction.
In 2015-2016, we piloted a brand new Chromebook program for grades 7 & 8. We purchased two online textbooks and changed our lesson planning across several subject areas. In 2017-2018, a grant made it possible for us to provide Chromebooks for every student in grades 3-8. Blended learning is now a part of most of the student's school day. Digital textbooks are presently available for English in grades 5-8, history grades 7/8, and literature grades 7/8. DreamBox provides online math learning for students in grades 5-8, and IXL is part of weekly math lessons in grades 6-8.
Students and families are protected with GoGuardian to ensure safe usage of all Chromebooks.
Students working on their Chromebooks in our Tech Cafe.