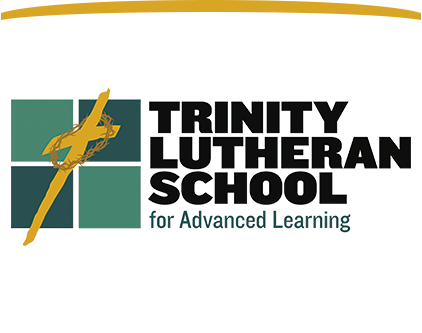 Academics, Service, and God's Word
Personalized Learning
What is Personalized Learning?
It is a system of teaching and learning that meets students where they are and allows for self-pacing in order to develop mastery. We have chosen to use DreamBox to build student skills and challenge students in the math curriculum area. Students often struggle with math concepts, and these skills are a crucial part of success in future educational years.
Currently, students in grades 3-8 average 60-90 minutes per week working independently within the program.