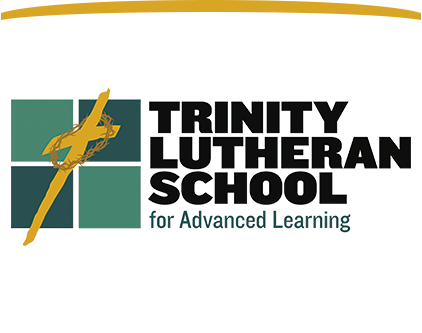 Academics, Service, and God's Word
Admission Procedures
We love that you are interested in our school. The following general practices are followed during the admission process:
1. Please fill out an online inquiry, if you have questions or would like to schedule a tour. You may also call the school office at 217-442-5036.
2. If you are ready to apply, follow the directions given on the admissions page to set up log in credentials for the online application.
3. Once your application has been submitted, the office will review. Once the application is accepted, you will be prompted to complete the FACTS application for a tuition payment plan. This is also where a request for a grant is completed for tuition assistance. Generally, a personal family interview is required for all students entering grades 3-8 to determine if our school is the best place for your child and that we can meet his/her needs.
4. Tuition grants are are based on individual family financial needs as analyzed by the FACTS system. A committee comprised of school board members, pastors, and the administrator meet to consider the number of applicants we have for grants and the amount of funding we have available. Family names are not shared during the discussions. Applicants are encouraged to apply for grants early.