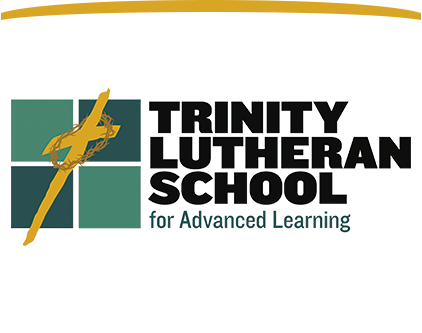 Academics, Service, and God's Word
Student Service Hours
Trinity Lutheran School
Mission Goal #3: To INSPIRE our students for lifelong service to the Lord and their neighbor.
Middle School Volunteer Requirements
Grade 6: 15 hours
Grade 7: 15 hours
Grade 8: 20 hours
How Does it Work?
You can always do more than the required amount. Service is an
activity that truly benefits both sides.
The hours are cumulative, meaning that if you attend TLS all three years of middle school, then before graduation you must have 50 hours of volunteer hours logged. If you attended only grades 7 & 8 at TLS, you would need 35 hours, and so on. Mid-year registrations are pro-rated. These student hours are separate from family volunteer hours.
The student must volunteer at a nonprofit agency or for an individual, such as a church member. The activity should benefit an individual or the community.
The activity cannot be for a family member.
If the student received a grade or any type of compensation (money, award, extra credit) for the activity, it is not eligible for volunteer credit.
Some hours will be available through teacher/school planned activities throughout the year.
Hour verification forms are available in the resources tab on the website.
In order to help the students budget these hours successfully, periodic due dates for each year need to be followed:
Hours completed during the summer – due no later than mid-term of first quarter (Sept).
Hours completed during each of the first three quarters – due no later than one week after the end of the third quarter (March).
Hours completed fourth quarter – due no later than two weeks before graduation ceremony (May).
The volunteer hours are a requirement. If a student fails to log in the appropriate # of hours, his/her diploma document is withheld during graduation. The document can be redeemed after graduation, if the student finishes logging enough hours and turns the verification form in over the summer.