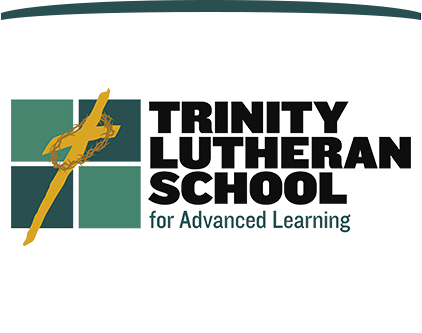 Academics, Service, and God's Word
Extra-Curricular
Athletics and Extra-Curricular Activities
Trinity Lutheran School is proud to offer extra-curricular activities to students from 4th-8th grades.
These activities include:
Cross Country
Basketball
Cheerleading
Volleyball
Scholastic Bowl
Spelling Team
Chess Club
Our Objectives:
1. To implement a successful athletic program that follows the mission of TLS
2. To encourage students to strive for excellence and to do their best
3. To assist students in developing their skills and talents
4. To teach students to participate as a team which cooperates, supports, and works together
5. To provide an experience in which they develop leadership skills and self-confidence
6. To encourage and promote school spirit and good sportsmanship
7. To have fun through physical activity, fellowship, and interscholastic competition
Students from a home school setting or from a Christian based school that does not offer these activities are eligible to apply to participate in the TLS Activities Program as well.
More information can be found in the application by
clicking here
.