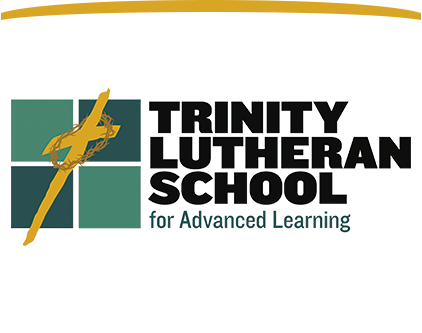 Academics, Service, and God's Word
Flat Stanley: The Warrior
Introducing Flat Stanley: The Warrior
Show off your school spirit!
How to be a part of the fun…
Print off your Flat Stanley: The Warrior or download an already colored Flat Stanley.
Color, decorate, and cut out Flat Stanley.
When you pack for a trip, include Flat Stanley in your luggage. Take him on your Christmas Break, weekend trips, Spring Break, and summer vacation.
Take a picture of you and your family with Flat Stanley, as you sightsee, attend events, and attend celebrations.
For another level of school spirit, wear your TLS shirt in the picture.
Email your photo to the school at tls@trinitylutheranschool.org. Include your name and a description of the event or location. Creative captions encouraged!
Follow us on Facebook and Twitter to see all of Flat Stanley's adventures with TLS students, supporters, and congregation members.
The original Flat Stanley project began in 1995 by Dale Hubert. The project was based on a character in a popular children's book written by Jeff Brown. In the story, a boy called Stanley is "flattened" as thin as a pancake when a bulletin board falls on him while sleeping one night. Stanley soon learns the advantages of being flat as he now has ability to be mailed around the world and to participate in many adventures.
We can't wait to see the places Stanley goes and the friends he meets!