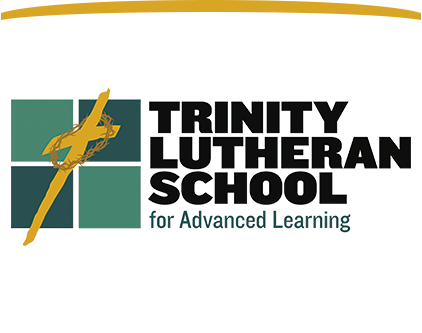 Academics, Service, and God's Word
Bowl-A-Thon
Annual Bowl-A-Thon--More details coming soon!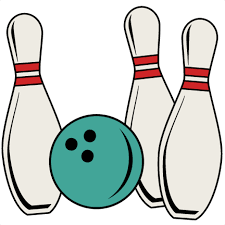 On Wednesday, October 30th, our 1st annual Bowl-A-Thon will take place in which the students and staff will be bowling to raise money for the General Fund. This fund supports the operations of our school. We hope this event will bring in lots of fellowship, fun and financial donations.
Please consider being a sponsor for the event.