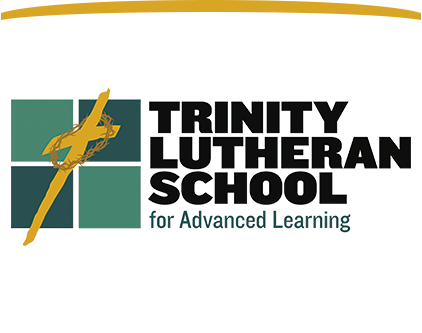 Academics, Service, and God's Word
Memorials
If you are interested in giving a gift in loving memory of someone, please make your check payable to "Trinity Lutheran School". In the memo section of your check, please write "Memorial Gift for ________________". Often, this can be done through the funeral home.
If you prefer, you may mail a check directly to:
Trinity Lutheran School
824 East Main
Danville, Il 61832
The family of the loved one is able to designate in the manner yours and other memorial gifts will be used. For example, it may go towards our scholarship program or be put towards annual operating costs. Your gift will be a blessing to our school now and in the future, as through our service and ministry we continue to reach out to area children with the Gospel.